- Close
Login
We changed the way you access your account. You will need to re-register to be able to login. If you have already done this, please login as normal.
Reset your password
Enter your email address below to recover your password
Create an account
Register below to view previous purchases and make checking out easier
Erwan Bouroullec
"For me, coding and nature fit together quite easily. I see the digital as a tool to explore visual complexity." — Erwan Bouroullec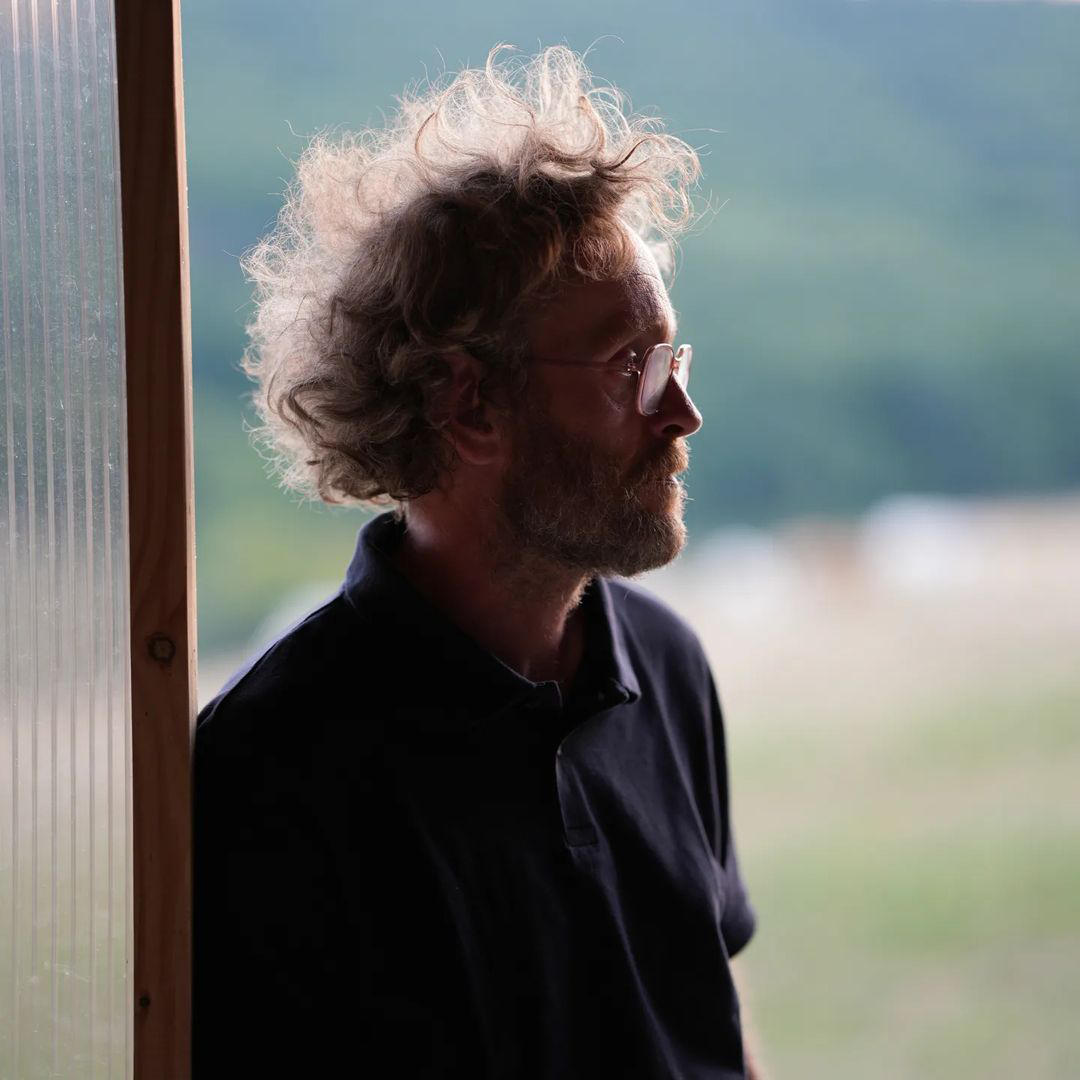 Portrait by Philippe Thibault
"For me, coding and nature fit together quite easily. I see the digital as a tool to explore visual complexity." — Erwan Bouroullec
Sign up for more
Erwan Bouroullec
As one half of the renowned
Bouroullec brothers

, artist, designer and tech subverter

Erwan Bouroullec's

work bridges both art and design.
           Blurring the boundaries between art and coding, Erwan Bouroullec (born in Quimper, 1976) uses computer algorithms, rules, determinacy and coincidence. His diverse practice has become increasingly interested in coding and computer algorithms to create unique digital drawings.
           Known for his work in furniture and lighting design with his brother Ronan, they set-up their Paris design studio in 1999. Described by The New York Times as "representing poetic practicality", the brothers' creations span multiple fields of expression: bridging art and design, passing through craftsmanship, furniture and architecture.
           Erwan and Ronan Bouroullec have co-created iconic designs for the likes of Vitra, Hay, Flos, Cassina, Ligne Roset, Magis, Mutina, Established & Sons and Kvadrat. Their designs are held in some of the world's most coveted permanent collections, exhibitions have been devoted to their work, and monographs have been published, cataloguing some of their outstanding creations.
           In recent years, the duo have expanded their repertoire into the public realm, bringing modern relevance to historic sites such as Bourse de Commerce - Pinault Collection (Paris, 2021) and the Champs-Elysées fountains (Paris, 2019). Erwan and Ronan's collaboration is an ongoing dialogue, nourished by distinct personalities and their individual artistic experimentation.
Moments
Moments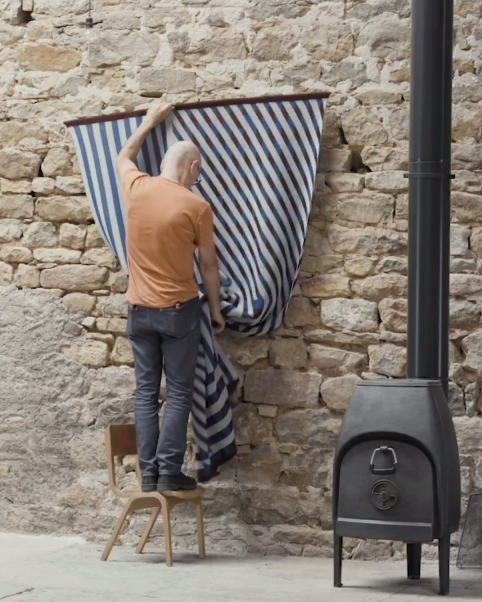 Click to play
Risk Knit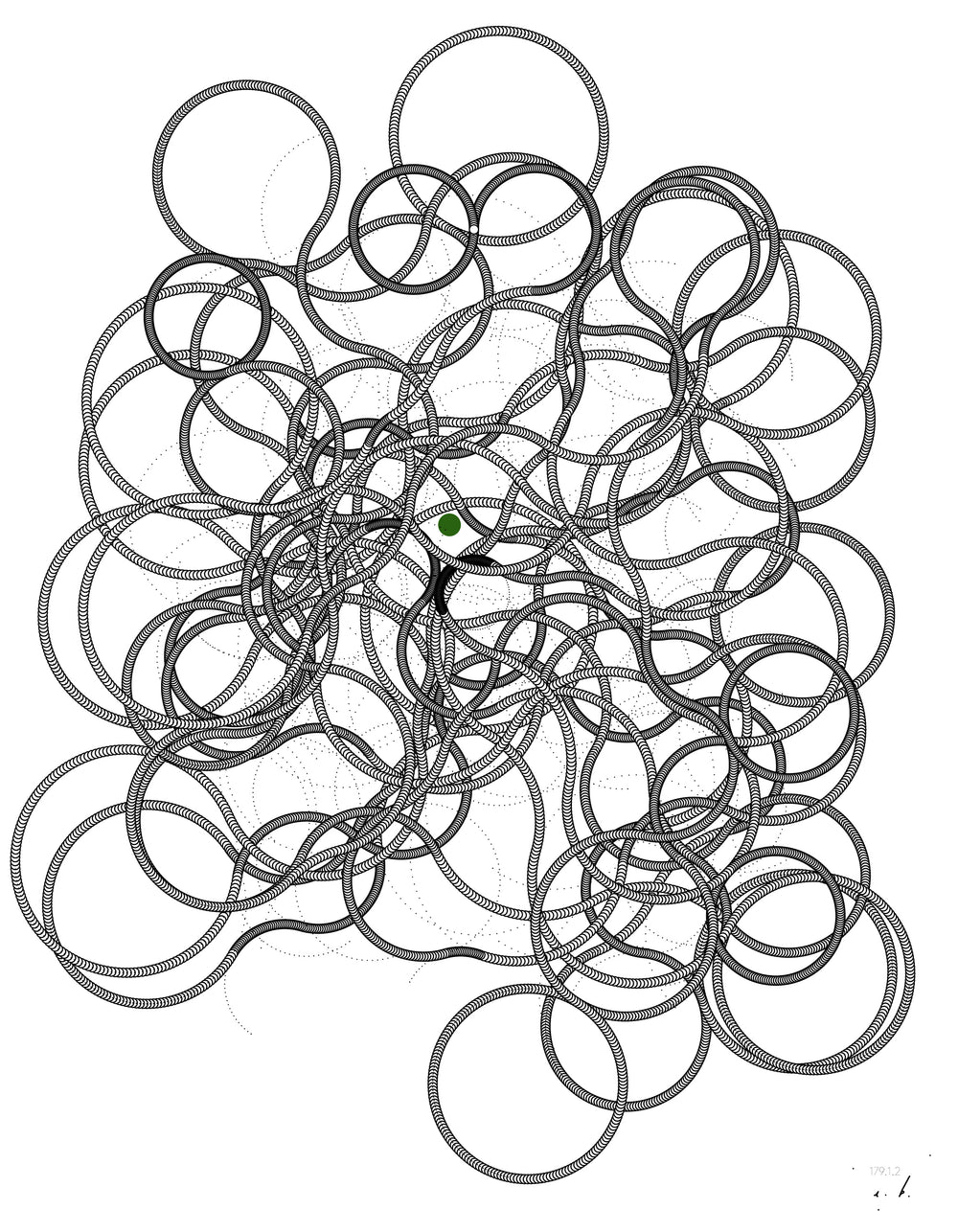 Click to play
PMFWIW 45.1.179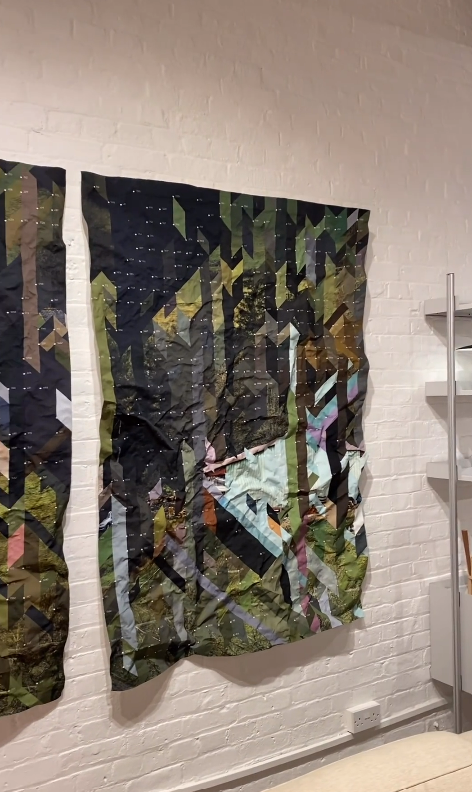 Click to play
The Impossible Canvas
A self-confessed textile nerd, Dutch creative Bertjan Pot is well known for his ropemasks, lighting, baskets, and rugs which reflect his experimental techniques. His colourful signature style has seen him collaborate with iconic brands such as Cassina, Febrik, Moooi and Nike.